Hey y'all! My name is Emily Anne and I'm from
Kentucky Belle
.
This is my first ever guest post and I am super excited. My blog is all about the southern lifestyle that I live in Kentucky and my picks for that lifestyle. So for today's guest post seeing as Emily Ruth is from Tennessee, I decided to pick some items with some Tennessee flair.
First is the
I heart Tennesee necklace
from truche on etsy. What better way to show pride for one's state? If y'all aren't from Tennessee, the etsy shop also carries other states.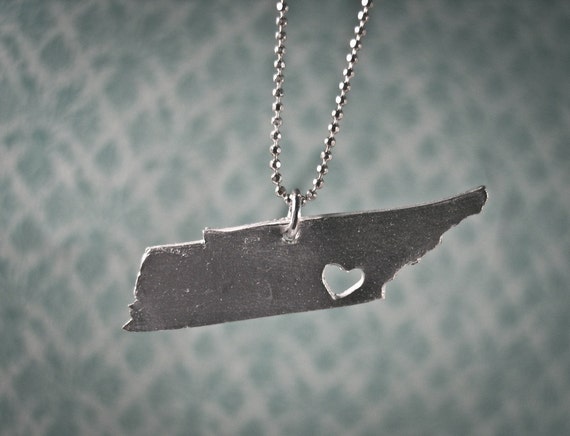 Second is Tennessee's Women's Sandals from Volunteer Traditions.

Volunteer Traditions women's sandals are sized much more like a tailored shoe than the typical "loose" flip flop, which means they won't fly off. Volunteer Traditions also makes

croakies

,

tumblers

,

key fobs

, and

t-shirts

,

along with other Tennessee apparel/accessories. Like the necklace, they also carry other states.
Lastly, to support two of the major colleges in Tennessee, we have Tervis Tumblers for Tennessee and Vanderbilt. Perfect for Tailgating this fall!
Hope you enjoyed this Tennessee-themed post! Please check out my blog,
Kentucky Belle
!
-Emily Anne